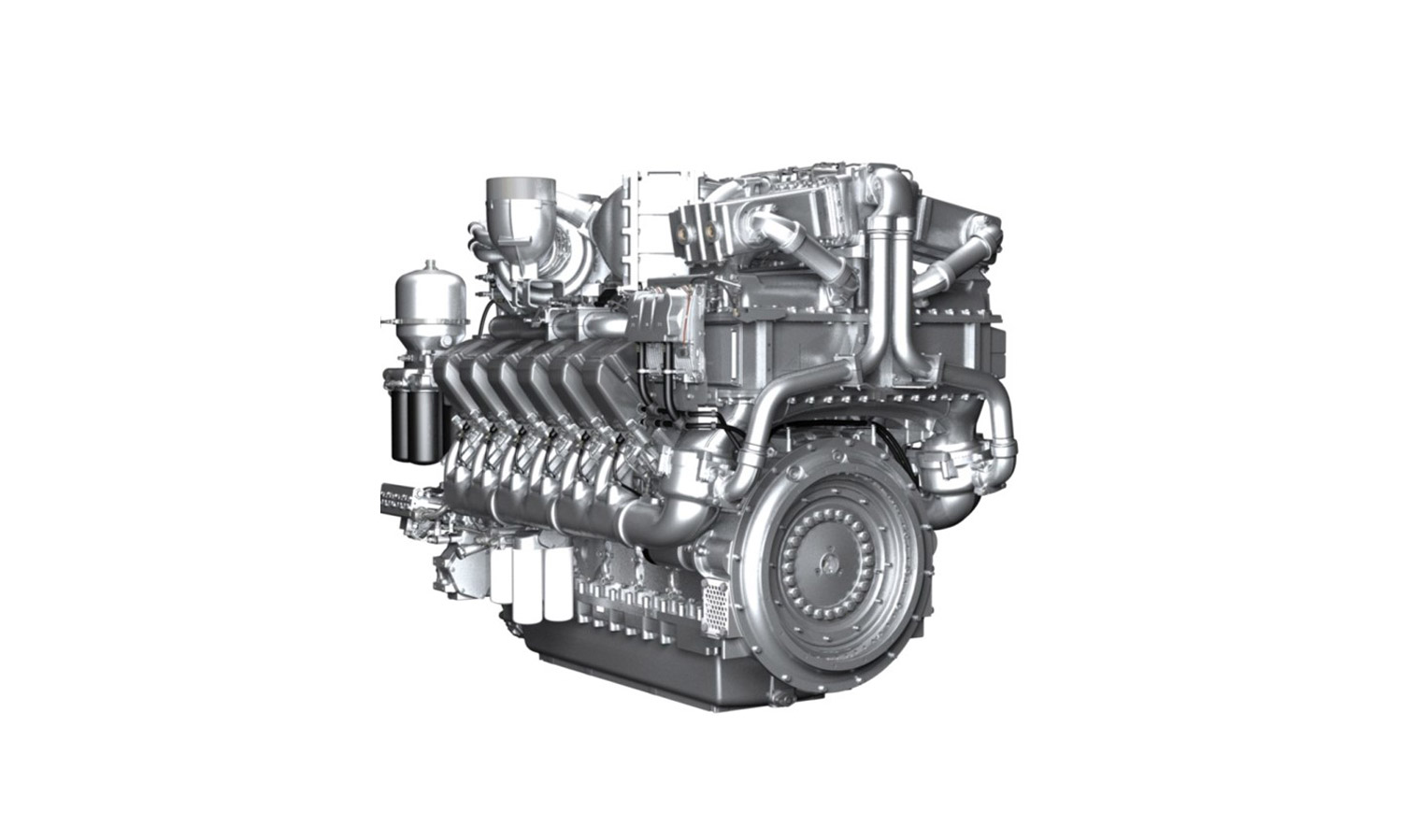 MTU Diesel Engines
For over 70 years, MTU has provided clients in the oil and gas industry versatile and reliable mechanical and electric drive diesel solutions.
Learn More
Engines That Keep Equipment Running Smoothly
Get the
to keep your equipment running smoothly
Get Powerful Solutions from M.G. Bryan
M.G. Bryan Equipment Company is a leading manufacturing company that provides small engines that meet powerful needs. Our engines, from industry names you recognize and trust, have the quality, technology, performance and longevity to keep your jobs running smoothly. We can also take basic engines and combine them with other components to create a complete power unit that meets your exact job specifications.
Why Buy Engines from M.G. Bryan?
We provide the drive you need to keep your jobs going with the most reliable power units available today.
M.G. Bryan stocks a wide range of engine options, from 5 horsepower up, so we're sure to have the ability to meet your power needs, no matter how specific they may be.
We have worked closely with our customers since 1986. Our West Texas team has in-depth knowledge about the local geography and specific industry requirements so we can recommend the engine that is just right for the job at hand.
If you have a question about one of our engines, we'll get back to you quickly – no need to waste time finding the right department in a frustrating phone tree when you can just call M.G. Bryan, talk to our knowledgeable experts, get the answer you need, and get back to work.
M.G. Bryan can work with you to quickly build out a complete power unit including an engine, radiator, control panel and back end requirements.
We have parts in stock to keep your engine running smoothly.
We can even work with you to customize a service agreement that is specific to your engine application.
When it comes to buying engines, M.G. Bryan is the one company that makes sure you have accurate information to make the best choice for the job.
Whether your business is a small, local operation or an OEM with heavy-duty industrial needs, we'll work with you to create a power unit to fit your job specifications. Customers in agriculture, fracking, water transfer, trucking, highway construction, new construction and general contracting all get safe, efficient, reliable performance from engines that are sold and serviced by the trusted Texas team at M.G. Bryan.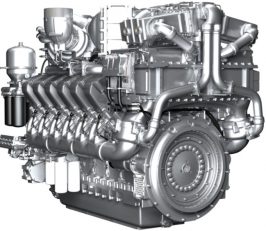 MTU Diesel Engines
MTU provides oil and gas industry clients with versatile and reliable mechanical and electric drive diesel solutions.
Systems and engines that power pumps and generators for stationary and mobile equipment, onshore and offshore.
Reliable under extreme conditions while providing the highest degree of operational safety.
Dependable start and load-bearing performance, and high availability.
Wisconsin Gas Engines
Wide selection of air-cooled gasoline engines, 30-66 HP @ 2400-3000 RPM
Designed to meet the most rigorous of demands.
Excel in severe duty, high torque applications.
Exacting design features result in extended engine life, even in the most demanding applications.
Excels in segments such as sweepers, wood grinders, concrete pumps, concrete saws, lifts, and trenchers.
Contact M.G. Bryan today at (972) 623-4300 or sales@mgbryan.com for more information on meeting all your small needs.
Welcome to a world of powerful solutions at M.G. Bryan.